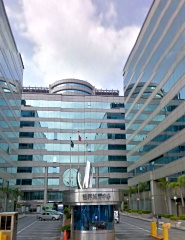 National Enhance Technology Corp. was started by a group of networking professionals who shared a vision of bringing the broadband networking right into your life. Facing with the rapid changes of the information technology and In an era of growing numbers of PC use in home,NETSYS Corp. was established in June 1999. We hold a strong commitment to research and development of network connectivity including LAN Extender, VDSL2 CO/CPE Routers, IP DSLAMs, Industrial LAN Extender, EOC, Media Converter, G.fast, Fiber Transceiver...etc. NETSYS Corp. has achieved popularity of our fine quality products aiming at giving full satisfaction to our worldwide customers NETSYS Corp. continues to develop innovative products for years.Our long-term commitment focuses on providing the high-quality broadband solutions with cost efficiency to our customers. We create media and technology agnostic solutions for high-speed broadband connectivity to the end-user. The goal is providing the hardware and software that will enable cost-effective value-added content delivery and service provisioning NETSYS Corp. has demonstrated to service providers,hotel operators and corporate network administrators how to provide the bandwidth and services at a reasonable cost. The key is an affordable, reliable end-to-end solution that is deployed over existing copper wire infrastructure, a tremendous advantage for installing future-proofed communications systems today. Let us networking your world!
Netsys Sales Network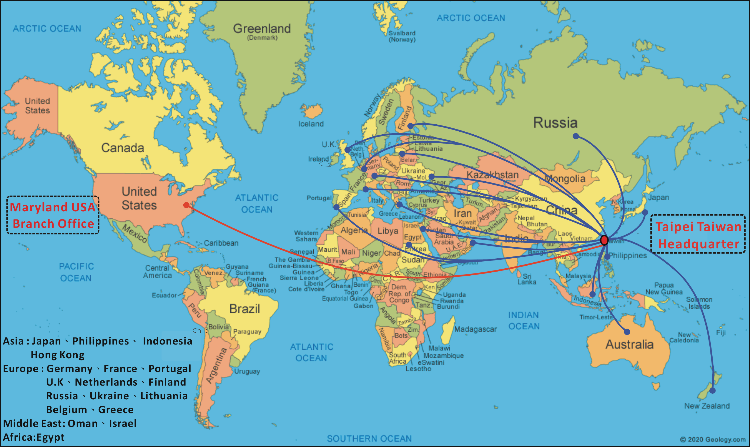 Netsys award & Certificate
National Enhance Technology Corp. acquired certificate of 2016 D&B TOP 1000 SMEs Elite Award.
This certificate is hereby issued to the above named SME in recognition of your outstanding performance in the 2016 D&B SMEs Elite Competition for which you awareded TOP 1000 honors through a data appraisal of D&B global database.
AWARDED ISO9001 certification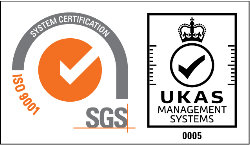 Taipei, Taiwan, National Enhance Technology Corp. received the ISO9001 version 2015 certification on July, 2016. The ISO-9001 certification is a very important milestone in our efforts to deliver quality products and services to our customers, and provides a platform for continuous improvement. After completion of a stringent quality audit, the ISO-9001 registration is the result of months of hard work by dedicated Netsys' employees and validates our efforts to establish and maintain exceptionally high standards for quality. It not only represents a significant achievement for Netsys' and but also provides further assurance to the company's global customer base that the processes involved in the design and development, manufacture, service and support of Netsys' products adhere to the ISO 9001 quality management standard. This strategic initiative will enable us to consistently meet and exceed the expectations of our customers and partners in all areas of the world. ISO-9001 is an internationally recognized endorsement of quality management and quality assurance, developed by the International Organization for Standardization -- a worldwide federation founded in 1964. The system is used by a variety of industries, and is responsible for developing internationally recognized quality standards for the manufacture of products or delivery of services. Including the design of products as well as their production, ISO-9001 is the most comprehensive designation of the ISO 9000 standard.